WHOLISTIC COACHSULTING
The Business Program
You can positively affect how change impacts your life. With individually tailored approaches that combine professional coaching, leadership training and transformation consulting for your business, I will help you and your employees to become resourceful and achieve your goals sustainably.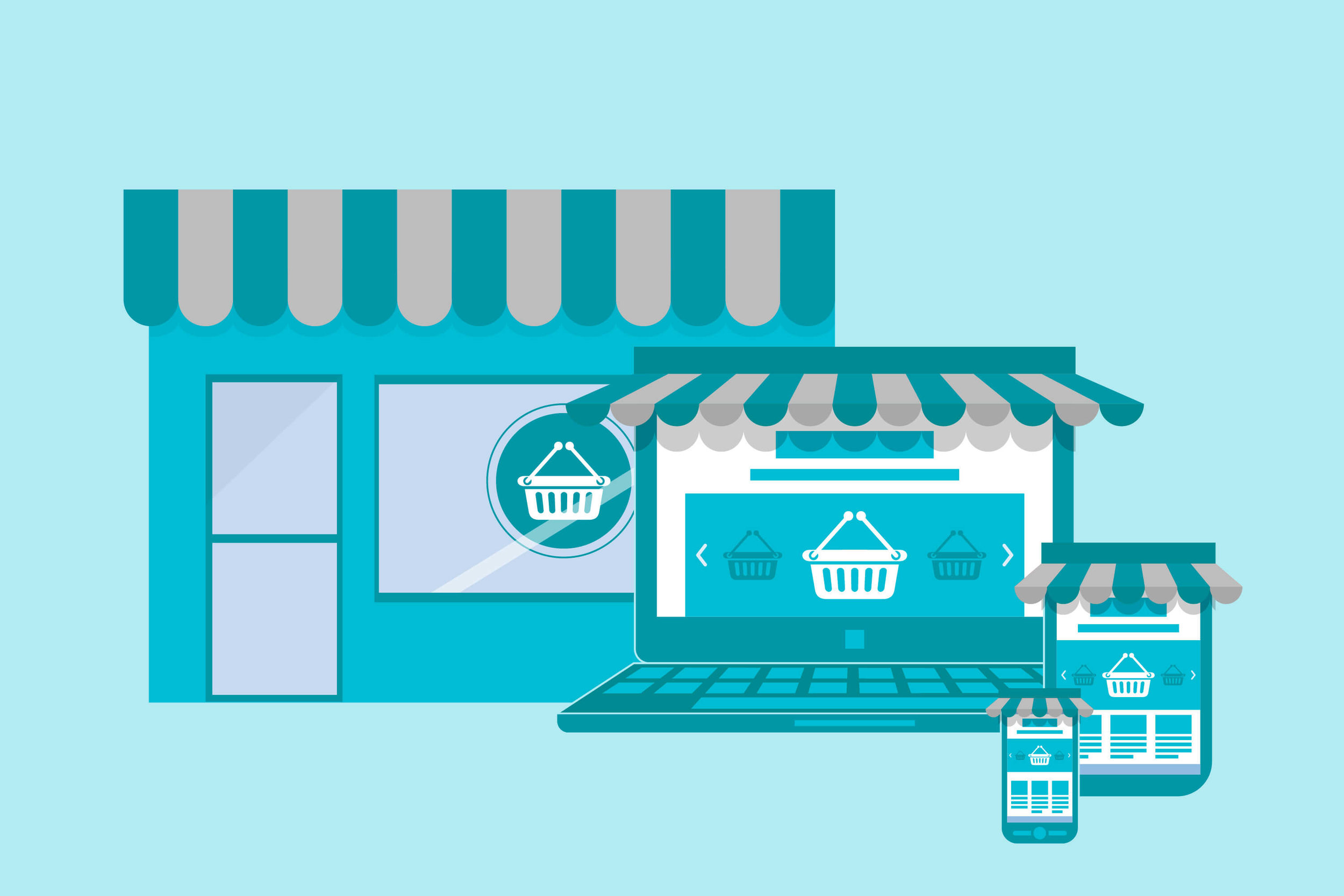 Putting customers at the heart of everything you do
Deliver More Value to Your Company and Your Customers through continuously optimizing your internal Processes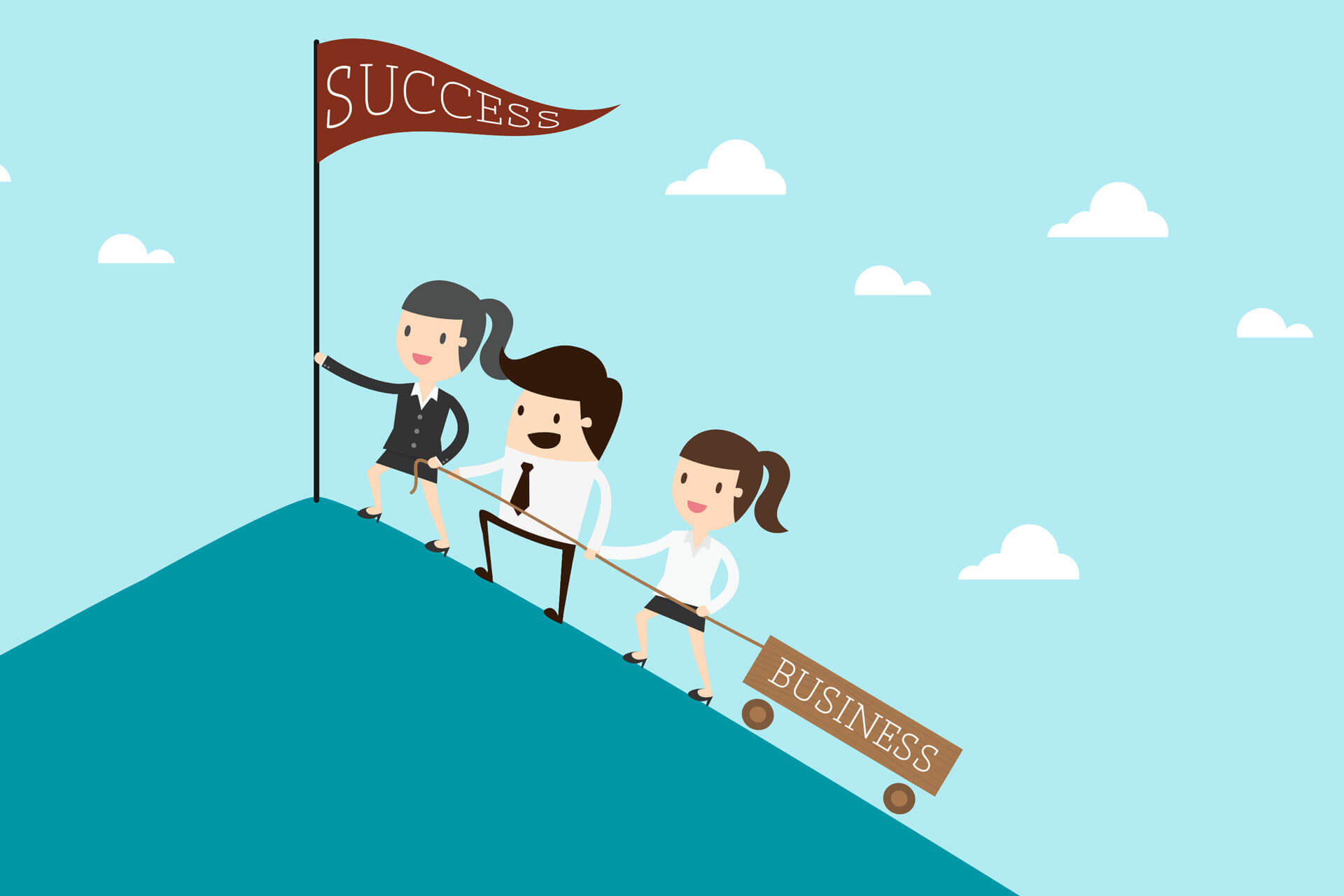 Coaching for performance by Enabling Others to Strengthen Performance and Develop Skills and Competencies
Change and Project Management
Deal With Change in a Productive Way
Customer Service Excellence
Constantly and Consistently Exceeding the Individual Expectations of Each Customer
Download the free Wholistic Business Program brochure with best practices to implement in your organisation.